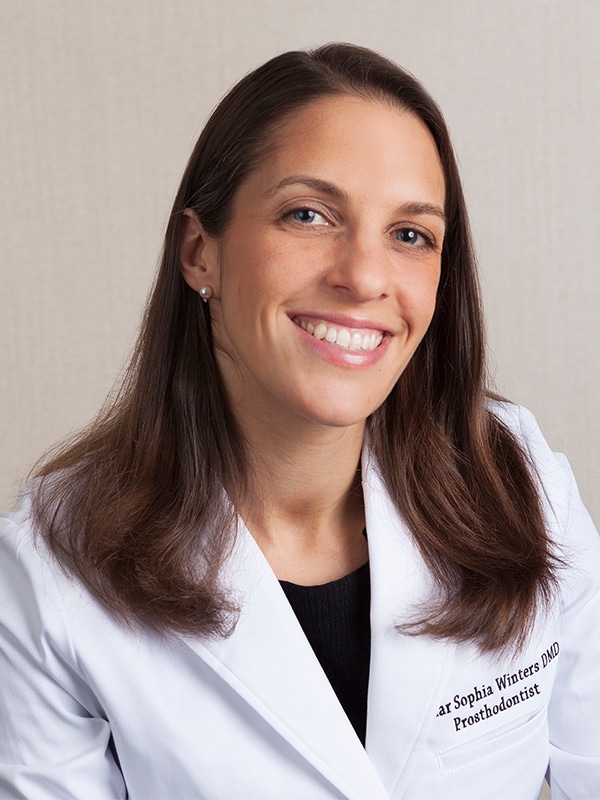 Dr. Tamar Winters is a meticulous and compassionate dentist, who is devoted to providing her patients with the highest level of care. She earned her Doctor of Dental Medicine degree from the University of Medicine and Dentistry of New Jersey, where she graduated at the top of her class. Following dental school, she completed a general practice residency at Morristown Medical Center in Morristown, New Jersey. Dr. Winters practiced general dentistry for several years before pursuing additional advanced training in prosthodontics. She earned her dental specialty degree in prosthodontics after completing a 3-year prosthodontic residency program at the Manhattan Veterans Administration Hospital. Dr. Winters has extensive training in complex restorative dentistry, cosmetic dentistry, dental implants, crowns, bridges, veneers, dentures, and TMJ disorders.
Professional Associations
Looking for a practice in the Midtown Manhattan area? Contact us at
212-867-4223
to schedule an appointment today!