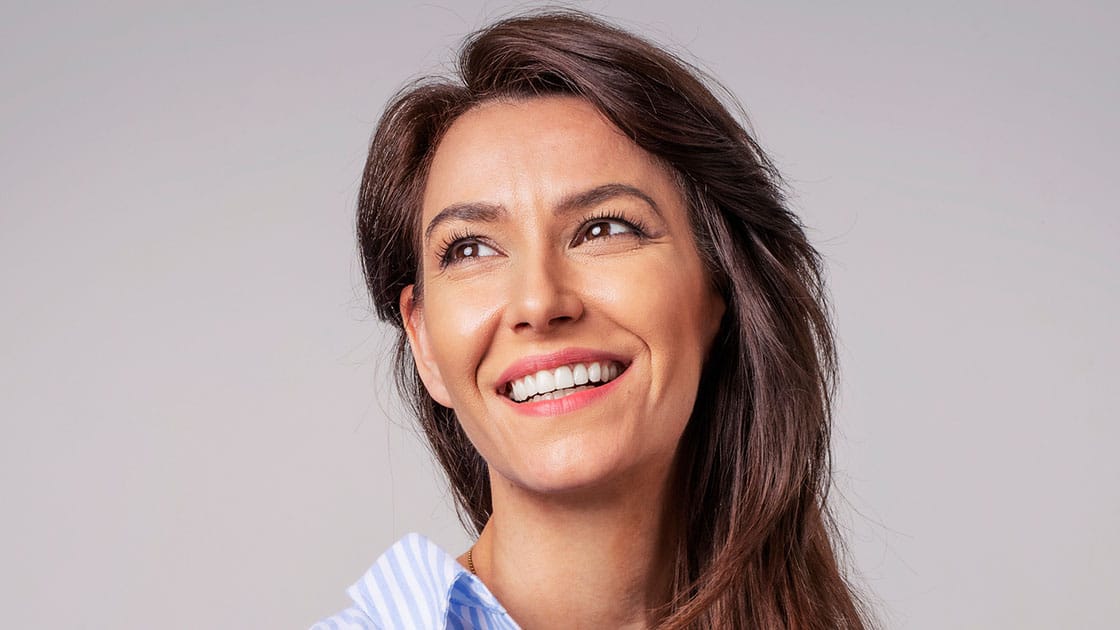 Contact us at
212-867-4223
to schedule an appointment in our New York, NY office.
At Metropolitan Dental Care, we take great consideration and care with our patients that struggle with dental anxiety and dental phobias. Dental anxiety is nothing to be ashamed of whatsoever.
We never want any patient to forgo dental treatment because of this issue. We take ample time to make sure our patients are comfortable and we discuss with them what will make them the most comfortable during the procedure. When indicated, we use nitrous oxide to help relax our patients (also known as sweet air or laughing gas), and we even take pharmalogical steps when necessary. Our clinicians also utilize Exposure Therapy and Tell-Show-Do technique when it is beneficial to patients. When requested, we use massaging dental chairs and the Elevated Legs to massage both the back and legs, which helps tremendously with anxiety. In addition, we also use a weighted blanket for those patients that would like additional comfort during their dental procedures. We also have had great success in soothing the central nervous system utilizing simple, but extremely effective diaphragmatic parasympathetic breathing techniques during dental procedures. If you have dental anxiety or dental phobias, please do not hesitate to contact us as we will make your visit as smooth and tranquil as possible.
Looking for a practice in the Midtown Manhattan area? Contact us at
212-867-4223
to schedule an appointment today!