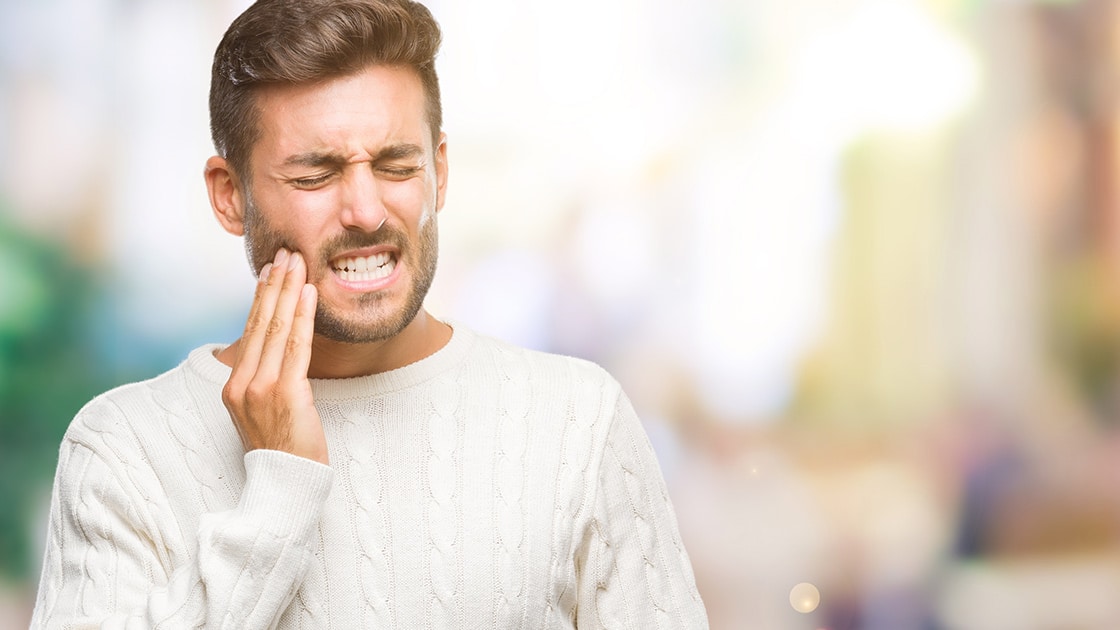 Metropolitan Dental Care provides emergency dentistry to patients in Midtown NYC. Our office is conveniently located to Bryant Park and Grand Central Station. Call
212-867-4223
for urgent dental treatment.
What is a dental emergency?
At Metropolitan Dental Care, we diagnose and treat all types of dental emergencies including the following:
Fracture of one or more teeth with displacement or partial extrusions
Infection with abscesses and/or swelling of the face
Severe pain of dental origin
A visible loss of filling, crown, onlay, or veneer
If you have any concerns about a possible dental emergency, please do not hesitate to contact our capable team at Metropolitan Dental Care.
Full emergency dental services
Dental emergency is a broad, umbrella term used to describe an issue involving the teeth and supporting tissues that is of high importance to be fixed/treated by the relevant professional. Dental emergencies do not always involve pain, although this is a common signal that something needs to be looked at. Pain can originate from the tooth, surrounding tissues or can have the sensation of originating in the teeth but be caused by an independent source (orofacial pain and toothache). Depending on the type of pain experienced an experienced clinician can determine the likely cause and can treat the issue as each tissue type gives different messages in a dental emergency.
Many types of emergencies exist and can range from bacterial/fungal/viral infections to a fractured tooth or dental restoration, each requiring an individual response and treatment that is unique to the situation. Fractures (dental trauma) can occur anywhere on the tooth or to the surrounding bone, depending on the site and extent of fracture the treatment options will vary. Dental restoration falling out or fracturing can also be considered a dental emergency as these can impact on function in regards to aesthetics, eating and pronunciation and as such should be tended to with the same haste as loss of tooth tissue. All dental emergencies should be treated under the supervision or guidance of a dental health professional in order to preserve the teeth for as long as possible.
Looking for a practice in the Midtown Manhattan area? Contact us at
212-867-4223
to schedule an appointment today!