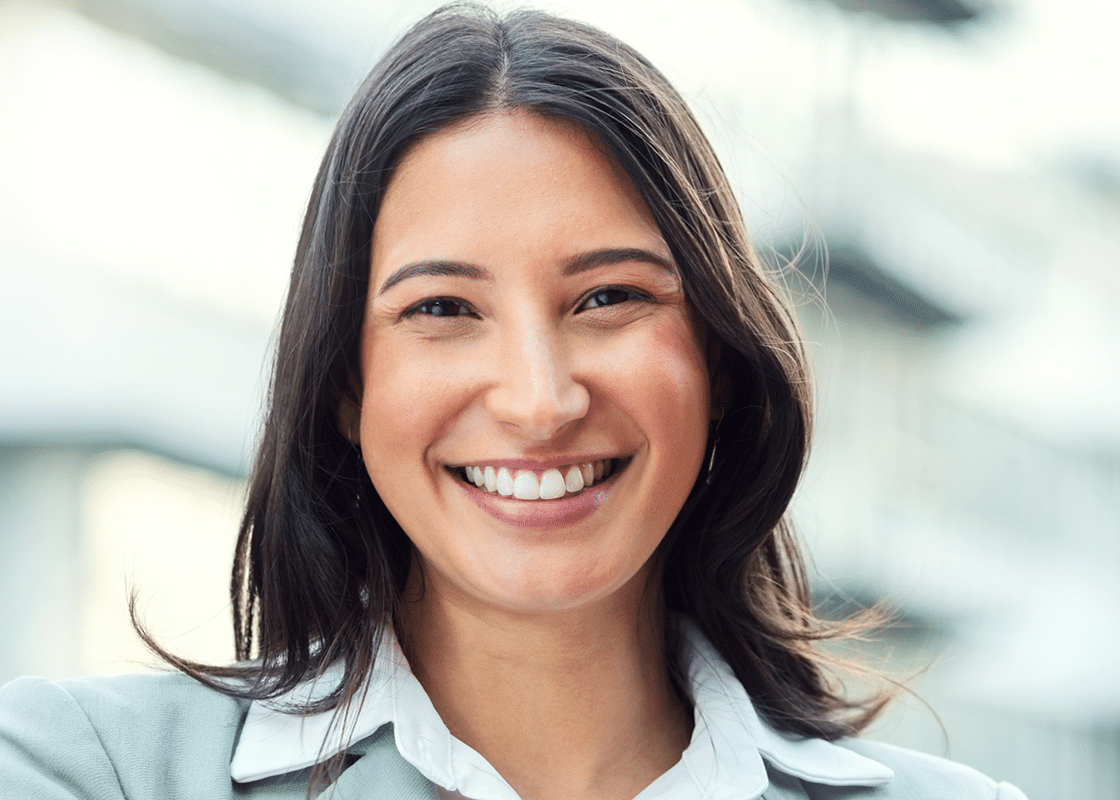 As a holistic dental practice, Metropolitan Dental Care provides comprehensive, safe, and effective restorative dental care using the latest technologies, techniques, and premium materials. To learn more or to book an appointment for restorative dental care in Midtown, call 212-867-4223 or message us.
What Is Restorative Dentistry?

Restorative dentistry is a field of dentistry focused on restoring damaged, diseased, or decayed teeth and gums to optimal health. Restorative treatments are the first line of defense against tooth loss, pain, and infection. When teeth cannot be saved, restorative treatments such as tooth extractions followed by dental implants are available to restore smiles. 
Metropolitan Dental Care rebukes the notion that oral health is somehow separate from overall health. On the contrary, as a holistic dental practice, we know that achieving good oral health is essential to maintaining overall health. Drs. Mermet, Winters, and Soletic are passionate about helping each patient take control of their oral health through appropriate restorative treatments, thereby safeguarding overall wellness.
Benefits of Restorative Dental Treatments
Restorative dental treatments are used to achieve one or more beneficial objectives:
To save natural teeth
To return a damaged, decayed, or diseased tooth to good health
To eradicate infections
To strengthen weak or vulnerable teeth
To prevent tooth loss
To replace lost or missing teeth
The specific type of restorative dental treatment you may need will depend on the unique damage, disease, or condition that is negatively impacting your oral health. Restorative treatments may be as non-invasive as composite filling to treat a small cavity, to root canal therapy to treat infection and prevent tooth loss. 
At Metropolitan Dental Care, our compassionate, holistic dentists will provide you with a treatment plan that may include several different restorative treatments to restore your mouth to good health.
Restorative Dental Treatments and Procedures in NYC

Metropolitan Dental Care provides comprehensive restorative dentistry. We offer all restorative dental treatments including:
Frequently Asked Questions About Restorative Dentistry
Does it Hurt to Get a Filling?
Fillings are non-invasive restorative treatments that should never be painful. Our dentists and assistants will ensure that the area surrounding the tooth or teeth to be treated is completely numb before your treatment begins.
Do Dental Crowns Look Fake?
No. Thanks to technology, dental crowns have never looked more natural. In fact, they are so natural-looking that they are used in both restorative and cosmetic treatments.
How Long is Recovery from a Root Canal?
Advanced technology has made root canals more efficient, and less invasive, shortening recovery time. Most patients feel immediate relief from the toothache they were experiencing before the treatment. After your root canal, you may experience tenderness, swelling, or mild discomfort, for a couple of days.
Is a Dental Bridge Better than a Dental Implant?
Dental bridges are excellent restorative dental treatments for replacing missing teeth. However, dental implants are the only restorative treatment that replaces not only the missing tooth but also the missing tooth root. Dental implants are therefore seen as the superior restorative treatment.
How Long Will Composite Fillings Last?
Composite fillings are widely reported to last 5-7 years. However, many patients who practice excellent oral hygiene, and see their dentist regularly find their fillings to last much longer.
How Can I Make Dental Implants More Affordable?
Paying over time is the best way to make dental implant restorations more affordable. At Metropolitan Dental Care in Midtown Manhattan, we accept all major credit cards and third-party financing including CareCredit and Lending Club.
What Happens if I Don't Treat a Cavity?
A cavity in a tooth will not heal itself. Decay will spread, and continue to weaken the tooth. Eventually, bacteria will reach the interior of the tooth causing an infection. Ultimately, untreated cavities will lead to tooth loss.
What Options Do I Have to Replace Missing Teeth?
Patients who have lost teeth have more options than ever for restoring their smiles. Restorative treatments to replace missing teeth include partial or full dentures, dental implants, and dental bridges.
Book a Dental Appointment in Midtown Today
To schedule a cleaning, exam, or restorative dental treatment for pain or discomfort in Midtown Manhattan, call 212-867-4223 or book your appointment online.