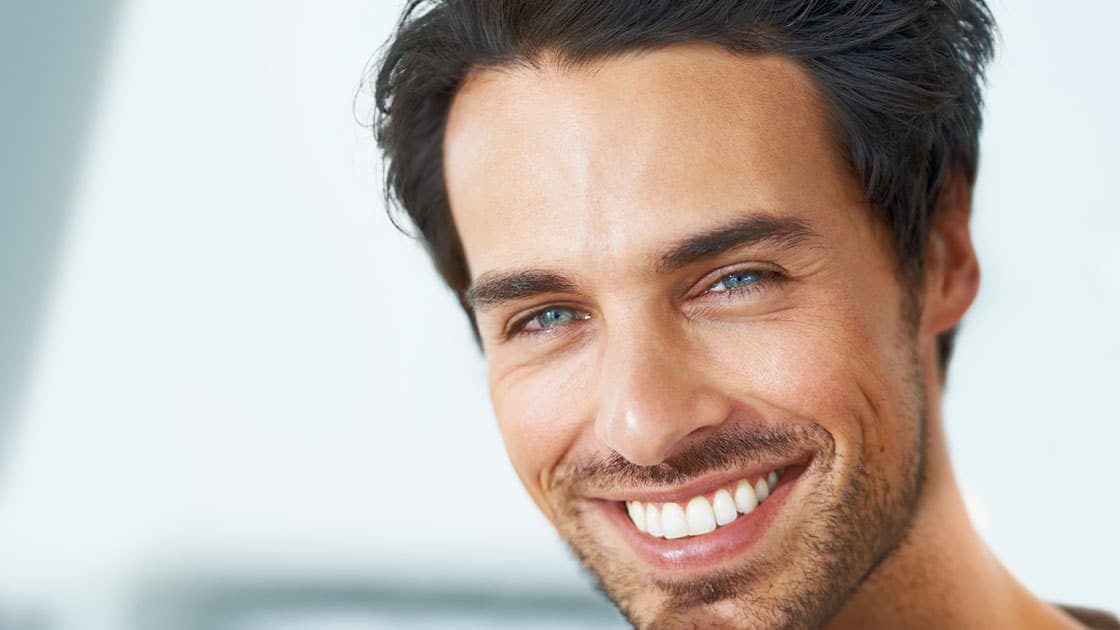 As endurance athletes, we spend a significant portion of our time, money, and energy caring for our bodies. We strive to maintain a competitive power-to-weight ratio, we calculate how many calories we need per hour on a long Saturday workout, and we carefully plan our workout nutrition. Unfortunately, as much as we care about our overall health, we sometimes neglect our teeth. Just as our quadriceps, hamstrings and hip flexors give us power on the bike or a run, our teeth are the initial workhorses of our digestive systems. We can all appreciate how important nutrition is on a six-hour workout and while many of us love Clif Block Shots and chewy sports bars, most of us do not have a toothbrush and fluoridated toothpaste in our bento box or fuel belt. However, our dentition has to stay healthy to keep us fueled.
Prevention
Brushing and Flossing
Although it seems overly obvious, brushing as soon as you get home from a workout is crucial. Your teeth are exposed to sugary nutrition during a long ride or run. That residue must be immediately removed and the proper pH in your mouth should be restored as soon as possible. Flossing should be done at least once a day, preferably at night. In addition to preventing cavities and gum disease, it removes harmful bacteria from your mouth and reduces inflammation in your body. Flossing daily is one of the fastest, simplest ways to extend your lifespan.
Fluoride Rinses
In addition to fluoridated toothpastes, fluoride rinses are a helpful adjunct in a home dental care regimen. ACT is an example of one of these over-the-counter rinses and can be used after flossing and brushing. If an athlete is partaking in long training sessions, carrying a small bottle of fluoride rinse to use during the day would help to restore the intraoral pH to a more neutral, less harmful state. In fact, even rinsing with plain water can be beneficial.
Fluoride Treatments
When seeing your dentist for regularly scheduled exams and cleanings you can request fluoride treatments. Although it may not be covered by insurance, this is a higher level of fluoride than is available in OTC products and it is very beneficial to the dentition. Fluoride is extremely important for endurance athletes because it promotes re-mineralization in enamel that has been compromised due to prolonged exposure to sugar, carbohydrates, and acidic race nutrition.
Fluoride Trays
Sometimes regular fluoride treatments with your dentist are not enough to prevent tooth decay. Your dentist can have custom fluoride trays fabricated for you. You can also ask for prescription strength products like Prevident to use at home.
Sealants
These are resin-based preventative coatings placed on the chewing surfaces of posterior teeth. While you may have had them placed as a child, they can wear out over time. They would be very helpful on un-restored molars of adults to prevent decay, especially if you enjoy chewy-textured sports nutrition.
Diagnosis
Regular Exams
It is very important to see your dentist for regularly scheduled exams and cleanings every six months to determine if there have been any clinical changes. However, many adults benefit greatly from having these services every three to four months. Consult with your dentist about what is best for you.
Radiographs
While some patients do not like the idea of getting x-rays, they are an integral part of the exam. There is no way for a dentist to fully determine if there is decay developing between the teeth without them. Generally speaking, bitewing radiographs are taken annually and a full mouth series is taken every three to five years. It is important to diagnose decay in its earliest stages to minimize the size and complexity of restorations.
Recovery: Elevated Legs
We are now thrilled to offer the Elevated Legs treatment to our dental patients. During your dental appointment, you have the option of wearing the "squeeze boots" which will increase blood flow, helping to clear fatigue-causing metabolites and reducing inflammation. This treatment will help our patient athletes recover more quickly and effectively to improve performance, all while having a dental treatment done!
Nicole Mermet, DMD
Finisher: 12 marathons, 2010 Ironman Lake Placid, 2011 56-mile Comrades ultra-marathon, 2012 Ironman US Championship, 2014 SOS Triathlon, and the 2016 6-Day TransRockies Run.
Sponsorship
Metropolitan Dental Care is a proud sponsor of The New York Cycling Club's Escape New York Ride, The New York City Triathlon, and TBD-MDC Women's Racing Team.
Looking for a practice in the Midtown Manhattan area? Contact us at
212-867-4223
to schedule an appointment today!